Gene R. Moses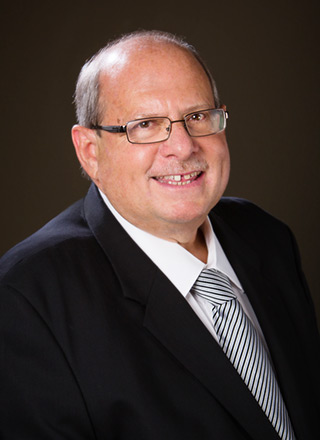 Gene R. Moses is a 1971 graduate of Western Washington State College in Bellingham, Washington and a 1975 graduate of Gonzaga University School of Law, a member of the Washington State Bar Association and is admitted to the practice of law by the Washington State Supreme Court, United States District Court, United States Court of Appeals, United States Tax Court and the United States Supreme Court.

In 41 years of practice Mr. Moses has taken pride in providing legal services to international businesses with a tradition of business ethics and professionalism. Mr. Moses currently represents approximately 450 United States corporations with stockholders in the United States, Canada, Taiwan, China, Thailand, Germany, France, Belgium, Japan, New Zealand, United Kingdom, Australia, Malaysia, Mexico, Poland, Switzerland, India, South Korea, Ireland, and Russia.

Since 1986 Mr. Moses has devoted a majority of his practice to representing international companies transitioning and expanding into the United States market.