Legal Services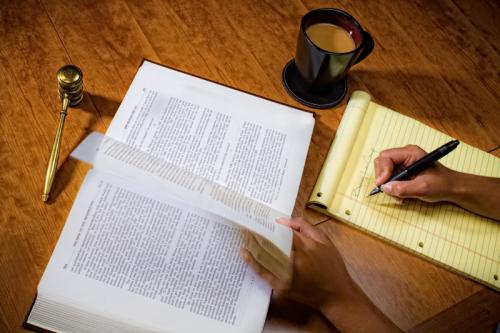 How We Can Help
US Business Development and Strategy

Business Formations

Corporations

Cross-Border Transactions

Parent Subsidiary

Contractual Issues

Governmental Registration and Compliance -

Case Study

Buy-Sell Agreements

Foreign Corporation Registrations
We have years of experience in "navigating the network" with our international clients. Our working relationships with Certified Public Accountants, immigration lawyers, customs brokers, insurers, real estate agents, marketers, and distributors specializing in international business transactions are well established. This keeps your company focused on business and productivity while we coordinate with trusted professional collagues experienced in cross-border transactions.
Navigating the Business Network
We represent approximately 450 companies, a large majority of which are wholly owned subsidiaries of international corporations. We work with a variety of Chartered Accountants, Certified General Accountants, Certified Public Accountants and Immigration Lawyers who share our professional interest in international business transactions.
We take pride in our established working relationships with Federal, State and Local licensing and regulatory agencies. We can keep your managers focusing on business and productivity instead of negotiating the maze. We coordinate with these and other business professionals using our contacts, expertise and couriers to represent your interests and to establish your US business presence with speed, efficiency and accuracy.
Due to the volume of our business formation work, we have established procedures to simplify and streamline the process of forming business entities in the United States. Generally speaking, we are able to complete the business formation process within 3-4 days, especially for international clients who have resolved immigration and accounting issues with the appropriate professionals.
Cross-Border Transactions
Located thirty (30) miles south of the Canadian/American Border in Bellingham, Washington, and seventy-five (75) miles south of Vancouver, B.C., our Law Office has played an instrumental role in serving business clients from Canada and the Pacific Rim. Our offices are strategically situated in close proximity to three major "gateways" to the United States, the Peace Arch, Sumas, and Lynden border crossings.
Because of our close proximity to Vancouver, B.C., we represent a variety of companies whose business interests span the entire United States.
We are well positioned to provide prompt, cost effective legal services to Canadian and international clients who represent a significant portion of our firm's business.