Registered Agent Services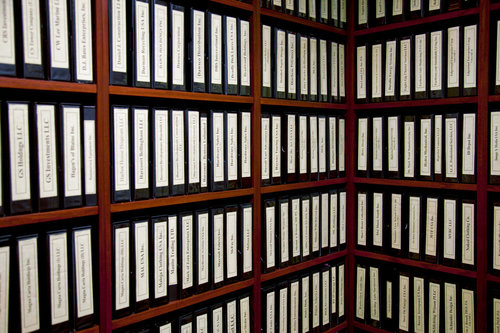 Do I Need a Registered Agent? What do they do?

All Corporations, LLC's, and Registered Limited Partnerships doing business in Washington must have a Registered Agent with a Washington State address. The Registered Agent may be an individual or any other organization qualified by the Secretary of State to do business in Washington. The Registered Agent receives license renewals and other notices and forwards them to the organization. The agent also accepts legal papers served on the corporation.

The Registered Agent must provide a physical address at which the agent is available for service of legal process.

What is a Registered Agent?

A Registered Agent is someone, either a company or an individual that a corporation appoints to receive service of process and other official notices such as annual state license renewals and any other various state notifications. Service of process is how a third party gives your company notice of a pending legal matter, which allows your company to respond accordingly.

A corporation's Registered Agent must be located within the relevant state. For example, if your company is incorporated in Canada and desires to transact business in Washington as a foreign corporation, or if your company incorporates a Washington subsidiary, your company is required to hire a Registered Agent physically located in Washington. If your Canadian company is incorporated in Washington, you or another shareholder or officer could be the Washington Registered Agent ONLY IF you reside in Washington.

The Registered Agent must be available during normal business hours and supply a physical address in the relevant state. P.O. boxes or private mailboxes do not meet the requirements of the Revised Code of Washington. Since this address is public record, some people opt to hire Registered Agents to maintain privacy. The most common mistake startup companies make is failure to update the name and/or the address of the startup's Registered Agent. For example, if you fail to update Registered Agent information with the Secretary of State, your company could be sued and lose without your knowledge.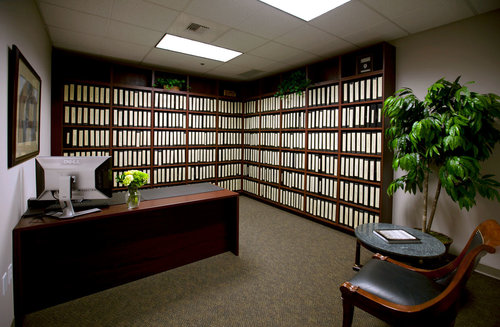 What Does the Law Require?
The Revised Code of Washington 23B.05.010,
Registered Office and Registered Agent
, 23B.15.070, Registered
Office and Registered Agent of Foreign Corporation
and 25.15.020,
Registered Office-Registered Agent
state, in pertinent parts, as follows:
Each corporation, foreign corporation and limited liability company must continuously maintain in this state a Registered Office and a Registered Agent. The Registered Office shall be at a specific geographic location in this state, and be identified by number, if any, and street, or building address or rural route, or, if a commonly known street or rural route address does not exist, by legal description. A Registered Office may not be identified by post office box number or other nongeographic address. The Registered Agent may be may be (1)an individual residing in this state whose business office is identical with the registered office or a (2) a domestic corporation whose business office is identical with the registered office.

A Registered Agent shall not be appointed without having given prior consent in a record to the appointment. The consent shall be filed with the secretary of state in such form as the secretary of state may prescribe. The consent shall be filed with or as a part of the record first appointing a Registered Agent. In the event any individual, corporation, or limited liability company has been appointed agent without consent, that person, corporation, or limited liability company may file a notarized statement attesting to that fact, and the name shall immediately be removed from the records of the secretary of state.
What Do We Do As Registered Agent
As Registered Agent:
We perform the services mandated by the Revised Code of Washington and the Secretary of State.
We provide the state required physical address and regular hours of business for potential service of legal process and official notices.
We accept service of process and legal notices on behalf of your company and immediately notify and forward the service of process to your company.
We will forward correspondence from various state, local and federal agencies, including the Department of Revenue, Employment Security Department and the Internal Revenue Service directly to your company.
We are happy to direct you to further resources should you or your company require them. We can assist you in establishing a Registered Agent in any state.
What Do We Not Do As Registered Agent
A Registered Agent does not give legal advice.
If you require legal advice you will need to seek the professional advice of our office or another lawyer under a separate Contract for Legal Services.
A Registered Agent is not a mail service and as such does not collect and forward junk mail, bank statements or any other document that is not an official notice, service of process etc.
What Must the Customer Do?
Continually update your mailing address, email address and telephone number. The failure to do so could result in a default monetary judgment being entered against your legal entity.